HISTORY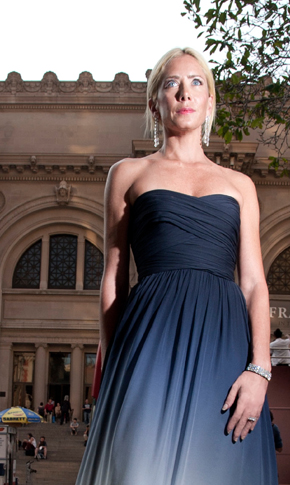 Daniel Koren founded Daniel K in 1999 after recognizing a need for high quality women's jewelry that would be suitable for everyday wear. The brand was initially created consisting of various bridal and classic rings, as well as necklaces and bracelets, all featuring Asscher and emerald cuts.

Daniel Koren is a third generation jeweler of Persian and Italian descent. Daniel's creativity naturally seemed to find expression in jewelry after endless exposure to the inner workings of his father's diamond business.

In early 2003, Daniel K launched its first fashion pieces, a collection of innovative and awe inspiring right hand rings. In the same year, he launched the whimsical and gorgeous Reverso collection, in which every piece can be worn two different ways.

Daniel has been recognized in the jewelry industry with numerous design awards, and in 2005, received the prestigious title of "Designer of the Year" by JQ Magazine. Despite being one of the youngest jewelry designers working in the US diamond industry, Daniel has quickly become known as a leading expert on design and manufacturing. Within the short time period, there is a hugely successful international following found in places such as Dubai, Australia and Russia.
EXCELLENCE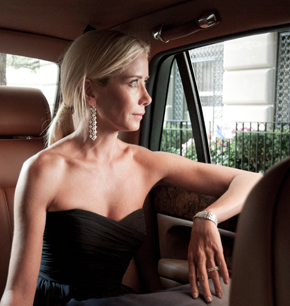 Daniel K takes pride in using only diamonds that represent the standards of polish and make, achieving the most brilliance a stone can possibly produce. Daniel Koren works with a range of white, and fancy yellow diamonds, each above 0.50ct in size.

Daniel K is 100 percent committed to the Kimberley Process and to the DTC Diamond Best Practice Principles. As for the UN-mandated Kimberley Process, more than 99 percent of all diamonds come from sources that are free from conflict. However, the diamond industry believes that one conflict diamond is one too many and we will not rest until they are eradicated completely. For more information, please visit www.diamondfacts.org
PHILOSOPHY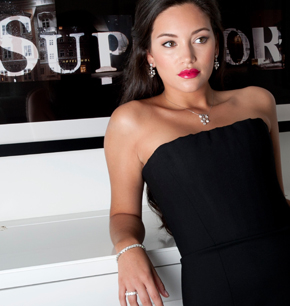 Exquisite diamonds, brilliant craftsmanship and designs that women love to wear are what make Daniel K jewelry pieces stand above the rest. Founder and creative director Daniel Koren is one of the rare individuals who instinctively understands how to maximize the brilliance of top quality diamonds, while creating pieces that women can wear anytime and anywhere.

On average, it takes six months for a Daniel K piece to go from conception to completion. Every stone used is approved by Daniel, and every piece is examined by him at each stage of production.
LIFESTYLE
Want to be in the know for exclusive promotions and new developments in the Daniel K collections? Be apart
of our elite mailing list and interact with us on Facebook and Twitter! You will receive exclusive updates about
new developments and promotional deals.
DANIEL K GUARANTEE
Daniel K jewelry is fabricated under the exacting standards of master craftsmen and held to most stringent quality control processes. All Daniel K jewelry is granted a guarantee covering any manufacturing or materials defect. In order to maintain our exacting standards we require that any repair, sizing or alteration of any Daniel K product be completed by the original point of manufacture and facilitated by our corporate office. Any adjustment or alteration done by anyone other than Daniel K will render this guarantee null and void. The Daniel K guarantee will also be rendered void if the Certificate of Authenticity is altered in any way or free of the company seal.